#Follow these instructions to record your battles.


Step 1
Please change the "Enable Battle Recording" option to "All" in the General tab of the in-game settings: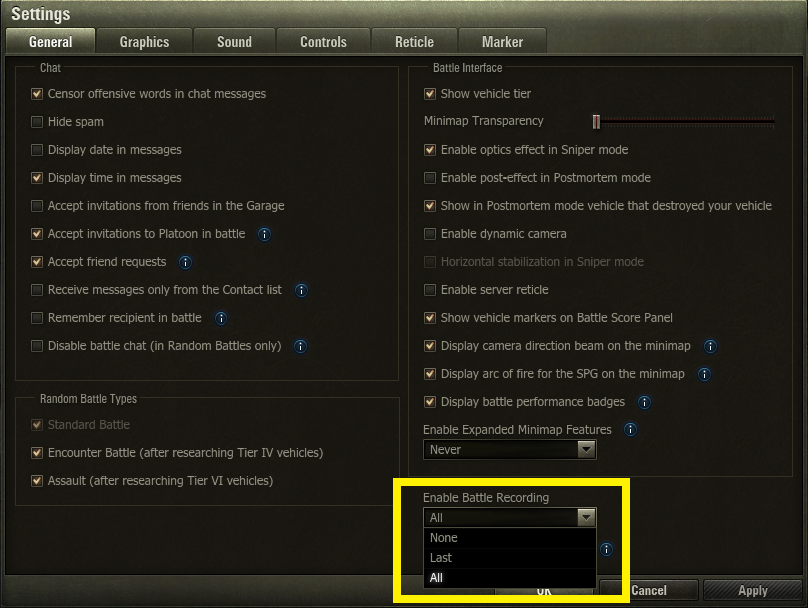 Step 2
In order to watch the game recording after a battle, please close the game client, then open the game client folder (default location: C:\Games\World_of_Tanks) and find 'Replays' folder there. Battle recordings are stored in this folder.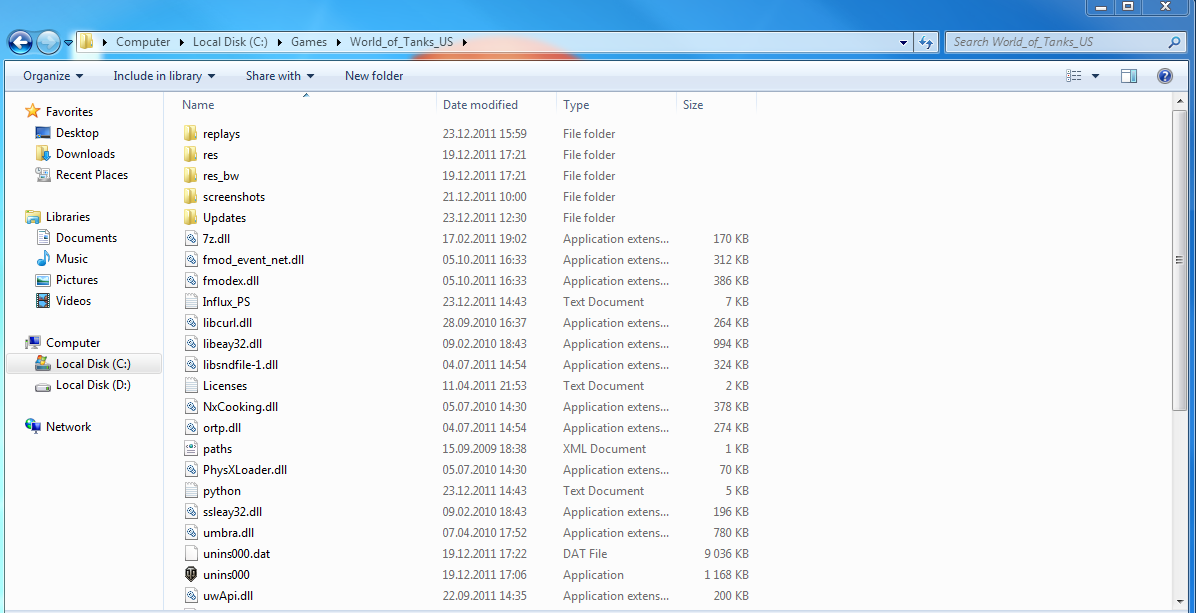 Step 3
Run the battle recording file with an extension *.wotreplay (e.g. 20111223_1429_germany-H39_captured_himmelsdorf.wotreplay). If Windows information message appears saying that Windows cannot open this file, please choose:
'Select a program from a list of installed programs' and press 'OK' button: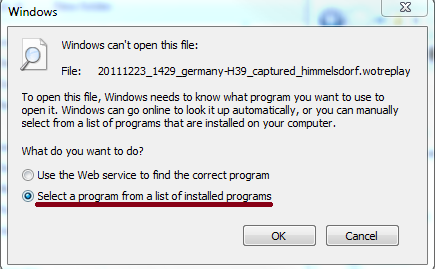 Step 4
In the window that appears press 'browse' button: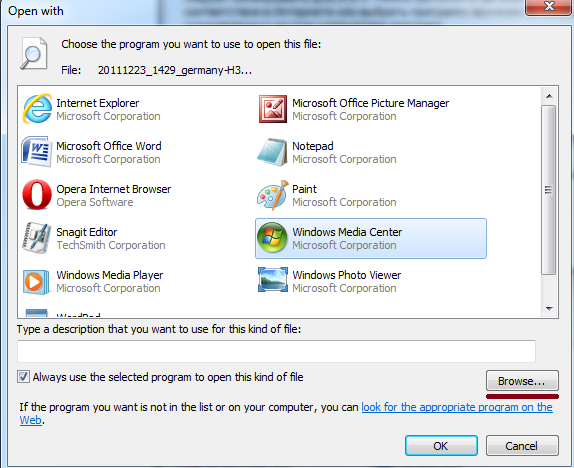 Step 5
Find the 'WorldOfTanks.exe' file in the root folder of the game client (default location: C:\Games\World_of_Tanks) and press 'Open':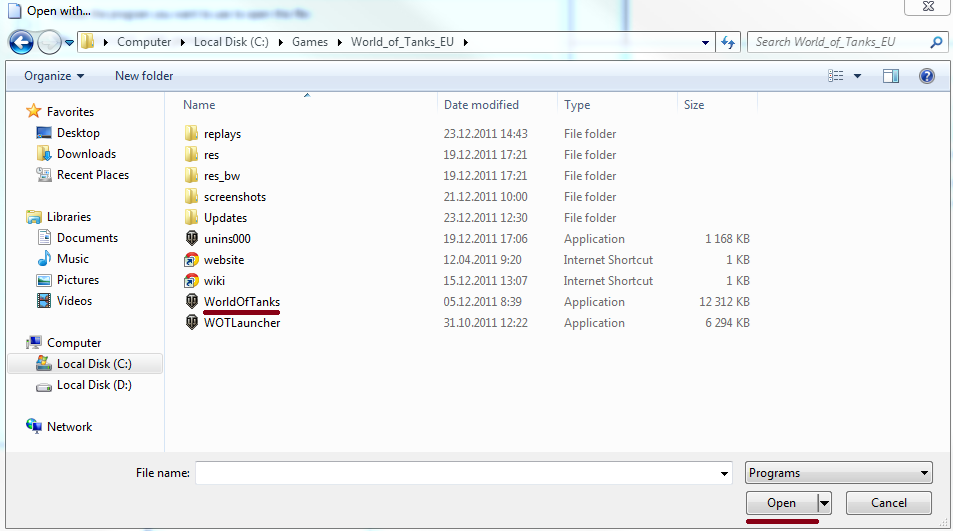 Step 6
Press the 'OK' button in the 'Open with...' window (see above). In a few moments the replay of the previously recorded battle will show up. 
Please note that in order to watch subsequent recordings there is no need to repeat the above mentioned steps, just open the desired file.
Please do not forget to close the game client before running a World of Tanks battle recording.