Requirements:
Enable replays and provide a wotreplay file for a battle where latency or packet loss occurs.
Run PingPlotter and WGCheck tools to gather information about connectivity when latency or packet loss occurs.
Provide Customer Support with a wotreplay file, WGCheck report file and an image of a completed PingPlotter report.
Directions:
Enable replays to record your battles.
Run PingPlotter while you're playing World of Tanks and experiencing latency issues or severe packet loss on the East server.

Note: We noticed recent connection issues are occurring between 7pm - 12am Eastern

Exit the game client (and Wargaming game updater) and create a WGCheck report file.
Attach the screenshot of your PingPlotter report, the wotreplay file and WGCheck report file in a ticket to Support.
The WGCheck tool cannot run while the World of Tanks client is open.
Enabling Replays
Enable Battle Recording option to All in the General tab of the in-game settings: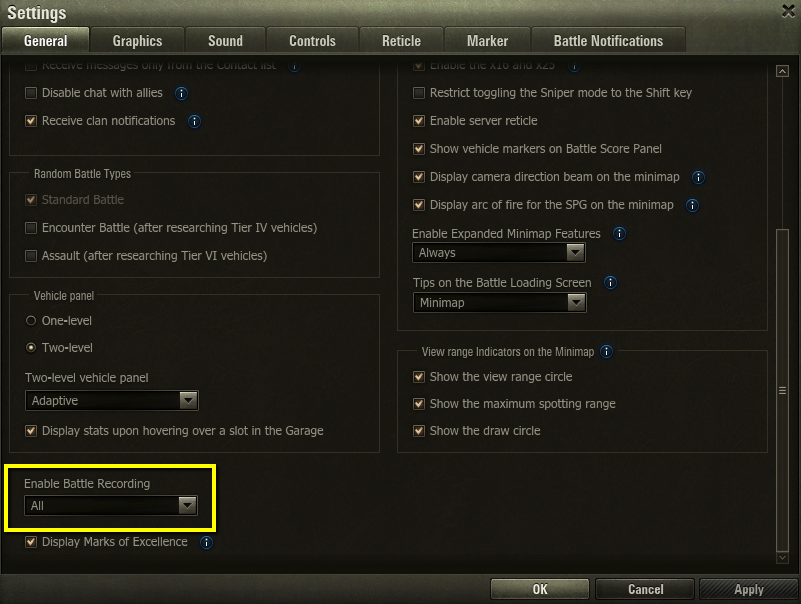 Capturing a PingPlotter report:
Install PingPlotter on your computer. You can download it from the following link
Launch PingPlotter and maximize the window.
In the Target Name field, please type in:

login-p2.worldoftanks.com for World of Tanks West
login-p1.worldoftanks.com for World of Tanks East
Then press Enter.


Next, select and right-click on hops 7 through 10 and choose show this timeline graph.

Please allow this program to run for at least 15 minutes.
After fifteen minutes, click File (in the upper left hand of your screen), then Save Image.



If the program crashes while saving, create a copy of the image instead: Click Edit and select, Copy as Image. Open MS Paint, then paste the image to a blank template. Don't forget to save the file.

Creating a WGCheck report:
Download the WGCheck program.
Extract the downloaded .zip file and launch WGCheck.exe as Administrator.
Select World of Tanks.


If the tool is unable to find the worldoftanks.exe, a warning message will appear. If so, press OK.


Navigate to the directory where World of Tanks is saved to find the worldoftanks.exe file.


For a standard WGCheck report, please remain within the Client checking tab at all times and select the options to:

Add game client to the firewall exceptions
Extended network diagnostics (may take more than 15 minutes)

Click the Start Diagnostics button.


Once the diagnostic has completed, a report panel will appear. Press the button Open folder with report file.


The game folder will appear with the Wo##_report.wgc inside.

Locating wotreplay files
Open the game client folder (default location: C:\Games\World_of_Tanks) and find the Replays folder. wotreplay files are stored here.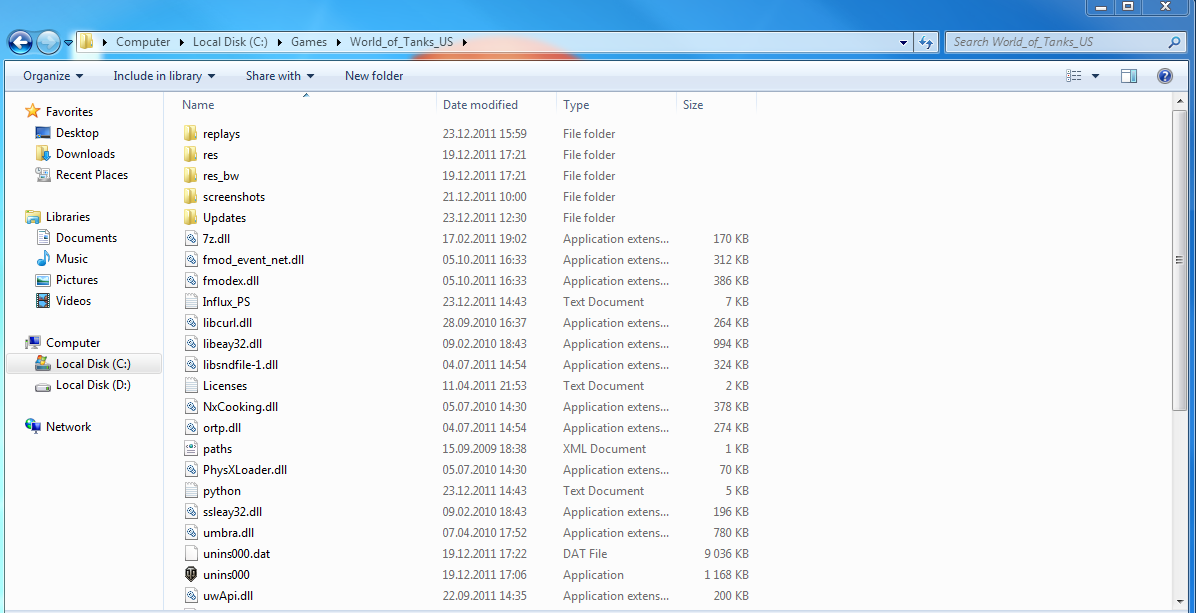 Attaching files in tickets
Attach the screenshot of your PingPlotter and WGCheck report file in a ticket to Support.