To take a screenshot, press the Print Screen button. This button is sometimes labeled PrtScr or Print Screen. It is located on the right in the upper row of your keyboard (near Scroll Lock and Pause/Break).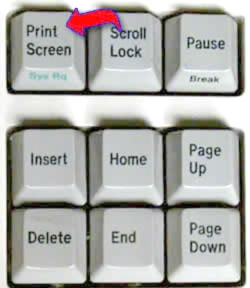 You can open up Microsoft Paint and press "Ctrl+V" to paste the image in. Save the file and attach it to a ticket reply.
If you are in-game, after pressing the Print Screen button, the screenshot will be saved to your pictures folder.
Screenshots will show up in the Root folder, for example: C:\Program Files\World_of_Tanks\screenshots

The screenshots will be saved as a jpg format and will be named shot_001.jpg, shot_002.jpg etc.
On most notebooks, you will need to press FN + PrtScr. For more information, read the notebook's manual.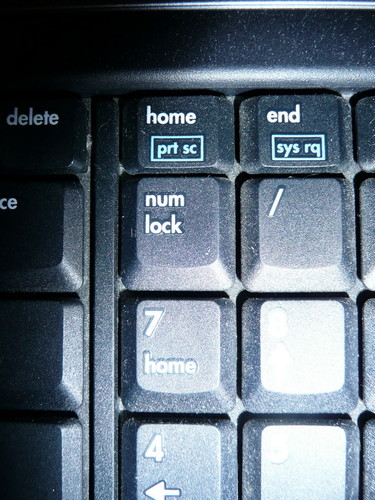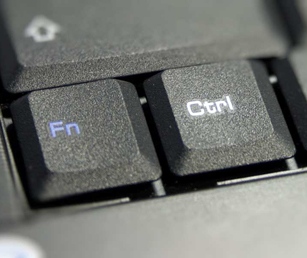 Notes:
If you've failed to create the screenshot, you can use programs like SnagIt;

You can use Snipping Tool if you're running Windows (type Snipping Tool in the search bar);