Attaching Files
Note: You must be viewing the Full Version of the forums in order to use the Attach Files option.
Click on either the Reply to this topic button at the top right of the page or the More Reply Options button at the bottom right of the page.
This will take you to the full reply editor page which has the Attach Files option.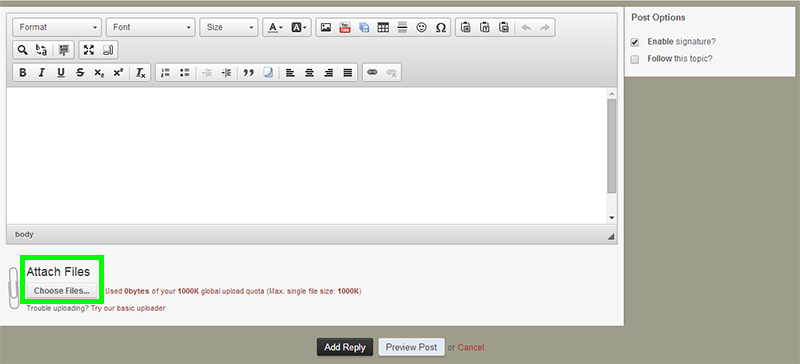 Allowed file types: avi, bmp, doc, docx, gif, jpeg, jpg, log, mkv, mov, mp3, mp4, mpg, pdf, png, ppt, pptx, rar, rtf, txt, wav, webp, wgc, wmv, xls, xlsx, xml, zip, and replay files.
The maximum size of an attachment file is 10 MB.
Posting Images / Screenshots
It should be noted that you cannot upload pictures or screenshots directly from your PC. You will need to use an image hosting site, such as as Tinypic,Imgur etc. and link it directly.
Note: Make sure that you select Original in sizes. Some hosting sites resize the images you upload.
Select the Image icon in the forum reply box.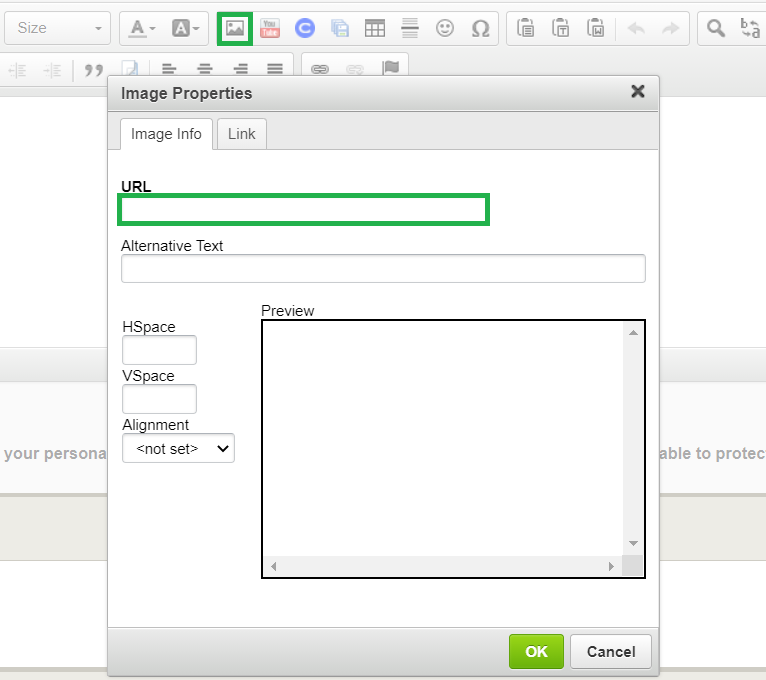 Paste the direct link of the image you uploaded into the URL box marked in green. A preview of your image will appear so that you can see the image you're posting. Click on OK if you're happy with your image and it'll appear in your reply box, ready for use.