Commanders!
With the release of Patch 1.6, new spots were added for applying decals.
Because of this, we had to move all applied decals on your vehicles to the Depot.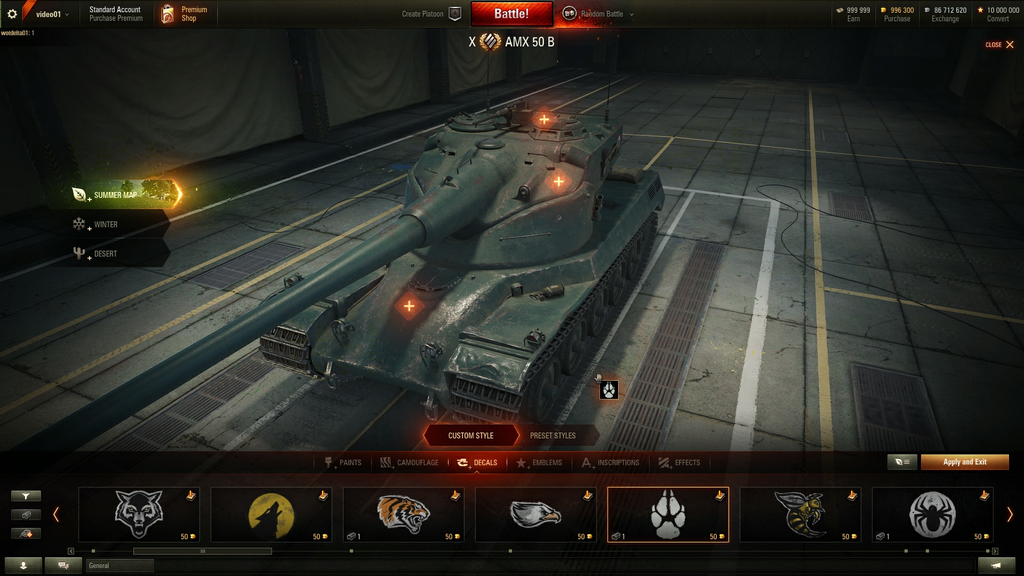 To put your Decals back, go to Customization -> Decals and apply them to your preferred spot.
Thank you for your patience and understanding.
Player Support