World of Warships Prepaid Card is a useful alternate payment method which can be used by all.
These World of Warships-branded Prepaid Cards are available in the amount of $20 and can be found at the following retailers in North America:
GameStop
Walmart
Target
Cumberland Farms Corp
Marine Corp Exchange
TWEC
To get Doubloons with a World of Warships Prepaid Card, follow these steps:
Follow the instructions in the next screen and use the PIN number located on the back of the Prepaid card to complete the purchase.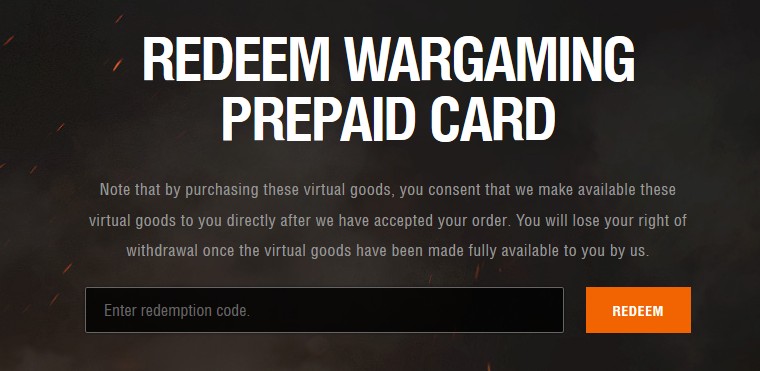 You can also get to the "Activate Wargaming code" option directly from your account section at Wargaming Game Center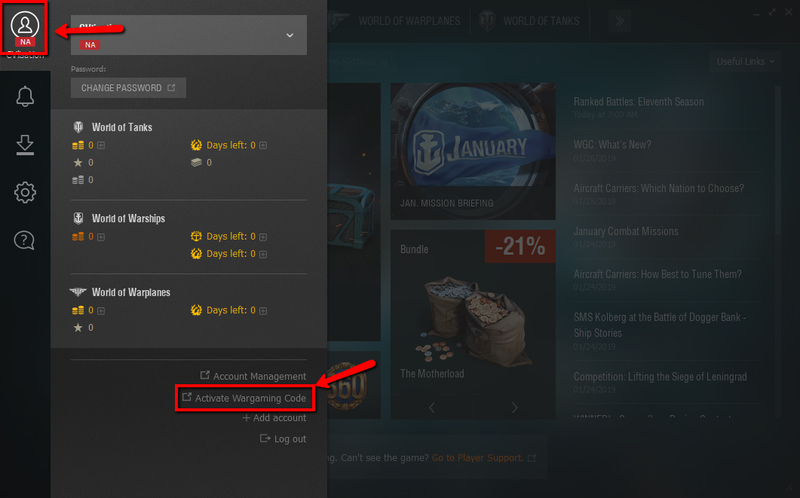 Please note:
The World of Warships prepaid cards come pre-loaded with Doubloons and are not designed to make purchases via the Premium Shop.
Upon redemption, you will receive your Doubloons in-game.
$20 = 5,000 Doubloons
Encountering issues with redemption? Please send in a ticket and provide a screenshot (Full font and back) of your card.
When redeeming Wargaming Prepaid Card you accept EULA and Terms of Service, jointly referred to as 'Wargaming.net Services Agreement'.